Arizona Custom Countertop Stone Fabricators & Installers
Quote Countertops' innovative online quoting system makes it easy for consumers searching for custom countertops to find the highest quality materials at the lowest costs. Find the best marble, granite and stone fabricators across the state of Arizona when using the quoting tool.
Choose from an extensive selection of surfaces and finishes and get a custom quote in minutes with our patent-pending technology. No phone calls and no home visits are required for you to receive a fair price quote for your custom countertop job.
Arizona Marble, Granite & Stone Fabricators: What You Need To Know
The Arizona Registrar of Contractors (AZROC) requires all masonry contractors, including marble, granite and stone fabricators and installers, to be licensed with specialty classification R-31 (residential), C-31 (commercial) or CR-31 (residential/commercial dual license) for any bid or job. This licensure requires a specialty exam along with a business management exam. Contractors are also required four years of experience.
Bonds are necessary in order to perform work and depend on the gross amount of expected business. For bond amount requirements, visit the Arizona Registrar of Contractors summary of rules webpage.
To verify current licensure for fabricators and installers doing business in Arizona, visit the AZROC contractor search page or call 877-692-9762 (1-877-MY-AZROC).
Contractors must also carry Worker's Compensation Insurance if they have employees.
Arizona has reciprocity with California, Nevada and Utah as long as the contractor is in good standing for five+ years, have passed an equivalent trade exam and pass the Arizona business management portion of the exam. These contractors must be issued a license by the Arizona Registrar of Contractors.  
When hiring a contractor, the AZROC suggests:
Check contractor's references.
Get a legible written contract with signatures of all parties involved.
Ask for proof of insurance.
Never pay with cash. Don't let payments get ahead of the work.
Take pictures throughout the stages of the project.
Avoid large upfront payments.
Arizona Granite Countertops
Select from an incredible array of granite types, from the popular Alpine White to the exotic Brass Blue granite. Our Arizona fabricators and installers all have years of experience in the area providing quality customer service.  Save money by getting quotes direct from Arizona fabricators in your area. No need for home visits, appointments, or waiting for hours or days to receive a price quote for your custom countertop job. We offer over 175 varieties from our Arizona granite fabricator partners including top sellers such as: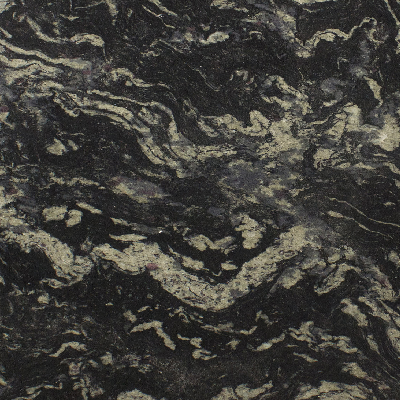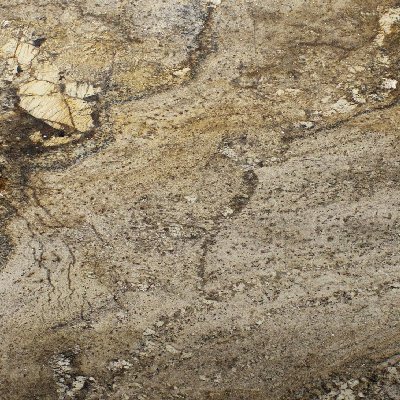 Arizona Marble Countertops
The timeless beauty and elegance of marble cannot be understated. QuoteCountertops works with experienced marble fabricators in the local Arizona area.  QuoteCountertops offers dozens of varieties of marble slabs from our service providers in Arizona, including these popular varieties and colors.
Arizona Quartz Countertops
An affordable and beautiful natural stone, quartz is an increasingly popular option for kitchen and bath makeovers. QuoteCountertops only works with experienced quartz installers and fabricators.  QuoteCountertops offers 35 varieties of quartz across 7 colors in the Arizona area including:
Additional Stone Tile Types Available in Arizona
What a great service! I was absolutely impressed with the simplicity and efficiency of the Quote Countertops process. I had been told that choosing the right material and fabricator would be a challenge, my experience was quite the opposite!
We had an excellent experience with Quote Countertop: the product variety, sales team, installation crew. Everything was great. We would highly recommend using Quote Countertops!
Put the Quote Countertops patent pending quoting engine to work for you! Get Instant Custom Countertop Quotes For These Areas in Arizona