California Countertop Quote
California Custom Countertop Stone Fabricators & Installers
Save time and money when searching for the best California marble, granite and stone fabricators in your area. Get direct quotes within minutes for your custom countertop job without the hassle of home consultations and in-store appointments.
Quote Countertops partners with the most experienced and established licensed California masonry contractors who will provide the highest quality custom stone fabrication for your project. Instantly calculate the best price available by using our patent pending quoting technology. Avoid waiting for hours or even days to get the best price custom countertop quotes. Go direct and save with Quote Countertops!
California Marble, Granite & Stone Fabricators: What You Need To Know
On January 1, 2013, California Legislation strengthened the California Contractors State License Board (CSLB) consumer protection measures by requiring a contractor to be state licensed to better protect consumers from unethical consultants and scam artists.  
California state law now requires that all marble, granite and stone contractors, fabricators and installers have specialty 'Ceramic and Mosaic Tile Contractor' license code C-54. Contractors are required to have their license number on all bids, contracts and business cards. The CSLB is diligent in helping consumers select, hire and manage the best licensed contractor available in their area.
The C-54 license is required for any countertop fabricator/installer providing services greater than $500 in combined labor and material costs. There must be a written contract for these home improvement projects. You can check any prospective contractor's license numbers with the CSLB by calling 800-321-2752 or visiting the website.
The stringent CA requirements for companies and individuals to provide stone countertop fabrication and installation are intended to help consumers find responsible, experienced contractors. However, it's still extremely important to conduct reference checks and ensure the provider is properly insured with required workers' compensation insurance and commercial general liability insurance coverage.
A contractor license bond of $12,500 is also required, and a contractor can request no greater a sum than 10% of the contract price as a down payment, or $1000, whichever is less, unless the contractor has secured a "Blanket Performance and Payment Bond."
California Granite Countertops
Select from an incredible array of granite types, from the popular Alpine White to the exotic Brass Blue granite. Our California fabricators and installers all have years of experience in the area providing quality customer service.  Save money by getting quotes direct from California fabricators in your area. No need for home visits, appointments, or waiting for hours or days to receive a price quote for your custom countertop job. We offer over 175 varieties from our California granite fabricator partners including top sellers such as: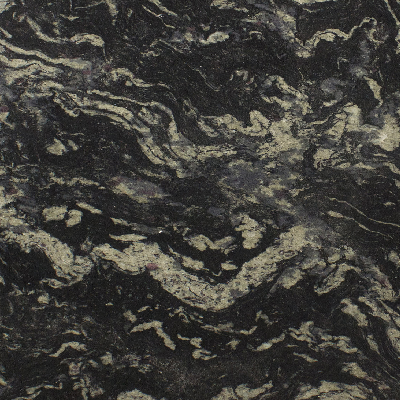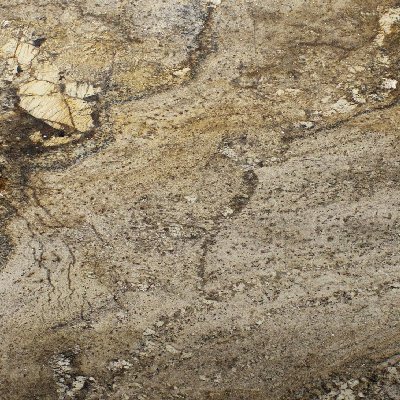 California Marble Countertops
The timeless beauty and elegance of marble cannot be understated. QuoteCountertops works with experienced marble fabricators in the local California area.  QuoteCountertops offers dozens of varieties of marble slabs from our service providers in California, including these popular varieties and colors.
California Quartz Countertops
An affordable and beautiful natural stone, quartz is an increasingly popular option for kitchen and bath makeovers. QuoteCountertops only works with experience quartz installers and fabricators.  QuoteCountertops offers 35 varieties of quartz across 7 colors in the California area including:
Additional Stone Tile Types Available in California
What a great service! I was absolutely impressed with the simplicity and efficiency of the Quote Countertops process. I had been told that choosing the right material and fabricator would be a challenge, my experience was quite the opposite!
We had an excellent experience with Quote Countertop: the product variety, sales team, installation crew. Everything was great. We would highly recommend using Quote Countertops!
Put the Quote Countertops patent pending quoting engine to work for you! Get Instant Custom Countertop Quotes For These Areas in California
Los Angeles

Sacramento
Santa Ana
Fremont
San Diego

Long Beach
Riverside
San Bernardino
San Jose

Oakland
Stockton
Modesto
San Francisco

Bakersfield
Chula Vista
Oxnard
Fresno

Anaheim
Irvine
Fontana