Carlsbad Countertop Quote
Carlsbad, CA The Village By The Sea
Referred to as ¨The Village by the Sea,¨ Carlsbad California is a part of the greater San Diego area.  Known for its amazing weather, beautiful beaches, LegoLand California, Sea Life Aquarium, and home to the likes of Shaun White, Tony Hawk, Markus Allen, and dozens of other famous athletes.  
Carlsbad is home to over 112,299 residents as of 2014  which is up over 6% since 2010. The growth has been tempered by the Growth Management Plan which reduces the growth in Carlsbad.   To prepare for the future of Carlsbad and San Diego the nation's largest desalination plant will be completed in late 2015 bringing an extra 50 million gallons of drinking water per day which is great news for residents of Carlsbad which are experiencing one of the worst drought years on record.  
The average home value in Carlsbad CA is $706,800 which rose about 3% from 2014 and are expected to rise another percent by the end of the year.  So when you own a home in Carlsbad every penny counts.
Carlsbad, CA Custom Countertops, Stone Fabricators, & Installers
That's why when it's time to remodel your countertops you should invest your time wisely and shop QuoteCountertops.com  Quote Countertops is the number one trusted go to for your countertop needs.   You can browse 1000s of stones right from your computer and when you are ready to purchase Quote Countertops will help you find a licensed contractor in the Carlsbad-San Diego-San Marcos area to fabricate your stone for you at the lowest price.  
Don't waste your time with contractors invading your home, trying to sell you products you don't want, or trying to mark-up the products because of where you live.  Visit QuoteCountertops.com today and let us do the work for you!
Carlsbad Granite Countertops
Select from an incredible array of granite types, from the popular Alpine White to the exotic Brass Blue granite. Our Carlsbad fabricators and installers all have years of experience in the area providing quality customer service.  Save money by getting quotes direct from Carlsbad fabricators in your area. No need for home visits, appointments, or waiting for hours or days to receive a price quote for your custom countertop job. We offer over 175 varieties from our Carlsbad granite fabricator partners including top sellers such as: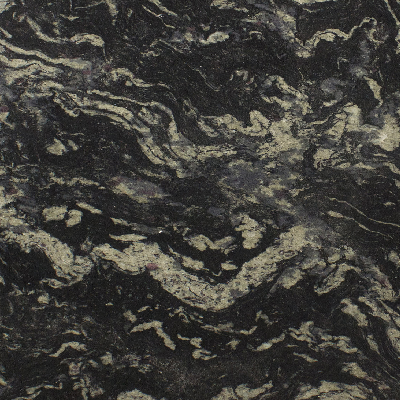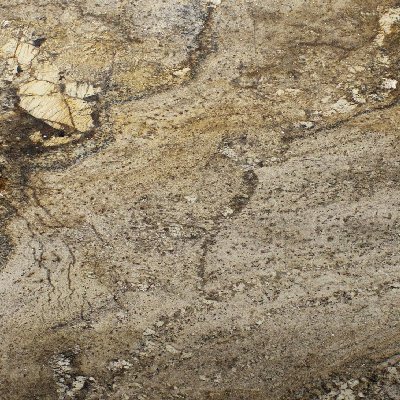 Carlsbad Marble Countertops
The timeless beauty and elegance of marble cannot be understated. QuoteCountertops works with experienced marble fabricators in the local Carlsbad area.  QuoteCountertops offers dozens of varieties of marble slabs from our service providers in Carlsbad, including these popular varieties and colors.
Carlsbad Quartz Countertops
An affordable and beautiful natural stone, quartz is an increasingly popular option for kitchen and bath makeovers. QuoteCountertops only works with experienced quartz installers and fabricators.  QuoteCountertops offers 35 varieties of quartz across 7 colors in the Carlsbad area including:
Additional Stone Tile Types Available in Carlsbad
What a great service! I was absolutely impressed with the simplicity and efficiency of the Quote Countertops process. I had been told that choosing the right material and fabricator would be a challenge, my experience was quite the opposite!
We had an excellent experience with Quote Countertop: the product variety, sales team, installation crew. Everything was great. We would highly recommend using Quote Countertops!
Put the Quote Countertops patent pending quoting engine to work for you! Get Instant Custom Countertop Quotes For These Areas in Carlsbad