San MarcosCountertop Quote
San Marcos, CA Housing In High Demand
San Marcos touches on the northern border of San Diego and is one of the fastest growing parts of the San Diego area.  With about 38% of the land available for build out, a low unemployment rate (6%), a low crime rate,  and possessing an excellent transportation system, San Marcos has become a very attractive city for people to call home.  
San Marcos is in a boom!  Since 2000, the population in San Marcos rose almost 63% to 89,387 residents in 2013.  That is a staggering number but if you look closely it's not hard to understand why.  The average home price in San Marcos, CA is just $470,708 compared to Carlsbad, CA at over $700,000.  Throw  in great schools, parks, shopping and dining and you have all that California has to offer.
Now obviously home prices are on the rise and many families are looking to re-invest in their home.  When remodeling a bathroom or kitchen in larger cities such as San Diego, Chicago, Atlanta or San Francisco, home owners received triple digit returns on their investment.  In San Diego, a $17,928 investment on a small kitchen remodel including countertops netted $27,000 on resale.  
San Marcos Marble, Granite & Stone Fabricators: What You Need To Know
California state law now requires that all marble, granite and stone contractors, fabricators and installers have specialty 'Ceramic and Mosaic Tile Contractor' license code C-54. Contractors are required to have their license number on all bids, contracts and business cards. The CSLB is diligent in helping consumers select, hire and manage the best licensed contractor available in their area.
The C-54 license is required for any countertop fabricator/installer providing services greater than $500 in combined labor and material costs. There must be a written contract for these home improvement projects. You can check any prospective contractor's license numbers with the CSLB by calling 800-321-2752 or visiting the website.
When it comes time to replace or purchase new countertops contact Quote Countertops to help you find the product that fits your budget and lifestyle.  With 1,000s of choices and instant pricing, Quote Countertops can have your countertops installed with the best fabricators in the San Marcos area.  
San Marcos Granite Countertops
Select from an incredible array of granite types, from the popular Alpine White to the exotic Brass Blue granite. Our San Marcos fabricators and installers all have years of experience in the area providing quality customer service.  Save money by getting quotes direct from San Marcos fabricators in your area. No need for home visits, appointments, or waiting for hours or days to receive a price quote for your custom countertop job. We offer over 175 varieties from our San Marcos granite fabricator partners including top sellers such as: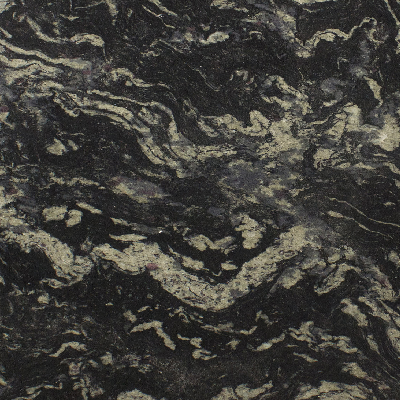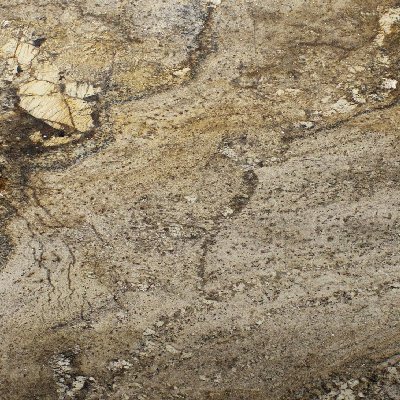 San Marcos Marble Countertops
The timeless beauty and elegance of marble cannot be understated. QuoteCountertops works with experienced marble fabricators in the local San Marcos area.  QuoteCountertops offers dozens of varieties of marble slabs from our service providers in San Marcos, including these popular varieties and colors.
San Marcos Quartz Countertops
An affordable and beautiful natural stone, quartz is an increasingly popular option for kitchen and bath makeovers. QuoteCountertops only works with experienced quartz installers and fabricators.  QuoteCountertops offers 35 varieties of quartz across 7 colors in the San Marcos area including:
Additional Stone Tile Types Available in San Marcos
What a great service! I was absolutely impressed with the simplicity and efficiency of the Quote Countertops process. I had been told that choosing the right material and fabricator would be a challenge, my experience was quite the opposite!
We had an excellent experience with Quote Countertop: the product variety, sales team, installation crew. Everything was great. We would highly recommend using Quote Countertops!
Put the Quote Countertops patent pending quoting engine to work for you! Get Instant Custom Countertop Quotes For These Areas in San Marcos