Delaware Countertop Quote
Delaware Custom Countertop Stone Fabricators & Installers
Countertops make a significant impact in the design of your home. When searching for quotes from the best countertop fabricators and installers in Delaware, turn to Quote Countertops to save time and money. You can get custom quotes from experienced and licensed Delaware contractors by using the patent-pending technology, eliminating the need for lengthy consultations and in-store appointments.
Get direct countertops quotes from the leading stone fabrication and installation companies in Delaware with Quote Countertops. You'll find the greatest selection of the highest quality materials at the lowest possible prices.
Delaware Marble, Granite & Stone Fabricators: What You Need To Know
The Delaware Division of Revenue requires that any contractor/subcontractor conducting business in state of Delaware, whether a resident or non-resident, hold a general business license. In addition to a general business license, non-residents require a surety bond for 6% of any contract work equaling $20,000 or more within one year.
To verify current licensure for marble, granite and stone contractors, fabricators and installers  doing business in Delaware, visit the Delaware Division of Professional Regulation online license verification service.  
Contractors may also be required to obtain an additional city business or contractor license depending on local city licensing laws in addition to the Delaware state general business license.
The state also requires that on jobs in excess of $50,000, contractors that don't have a general business license must have initiated the process of getting one with the Delaware Division of Revenue before putting submitting a bid.
Because Delaware's license requirements for stone countertop fabrication and installation are not specific to the trade, it's more important than ever to conduct reference checks. Also, verify that the company you are working with carries  the necessary workers' comp, unemployment tax and general liability insurance required by the state of Delaware.
Source: Division of Revenue Technical Information Memorandum
Delaware Granite Countertops
Select from an incredible array of granite types, from the popular Alpine White to the exotic Brass Blue granite. Our Delaware fabricators and installers all have years of experience in the area providing quality customer service.  Save money by getting quotes direct from Delaware fabricators in your area. No need for home visits, appointments, or waiting for hours or days to receive a price quote for your custom countertop job. We offer over 175 varieties from our Delaware granite fabricator partners including top sellers such as: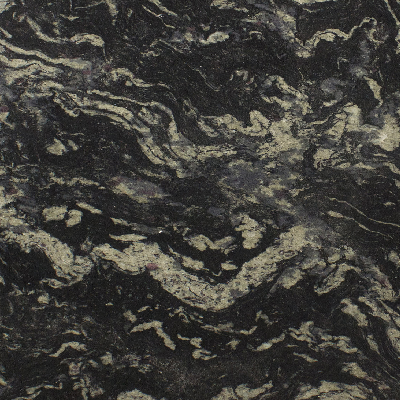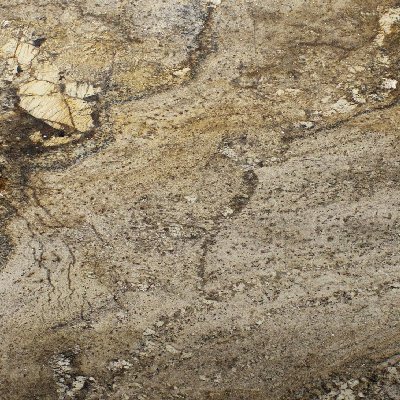 Delaware Marble Countertops
The timeless beauty and elegance of marble cannot be understated. QuoteCountertops works with experienced marble fabricators in the local Delaware area.  QuoteCountertops offers dozens of varieties of marble slabs from our service providers in Delaware, including these popular varieties and colors.
Delaware Quartz Countertops
An affordable and beautiful natural stone, quartz is an increasingly popular option for kitchen and bath makeovers. QuoteCountertops only works with experienced quartz installers and fabricators.  QuoteCountertops offers 35 varieties of quartz across 7 colors in the Delaware area including:
Additional Stone Tile Types Available in Delaware
What a great service! I was absolutely impressed with the simplicity and efficiency of the Quote Countertops process. I had been told that choosing the right material and fabricator would be a challenge, my experience was quite the opposite!
We had an excellent experience with Quote Countertop: the product variety, sales team, installation crew. Everything was great. We would highly recommend using Quote Countertops!
Put the Quote Countertops patent pending quoting engine to work for you! Get Instant Custom Countertop Quotes For These Areas in Delaware