Florida Custom Countertop Stone Fabricators & Installers
Streamline your search for custom countertops with the help of Quote Countertops. The innovative quoting system was designed by the industry's leading fabricators to better help you find the highest quality stone, marble and granite countertops at the lowest prices.
Quote Countertops' online tool allows you to design your dream setup in a virtual kitchen. The extensive selection of material and finishes allows you to actually visualize the room you've always wanted. Get fair prices for your custom countertop job at QuoteCountertops.com.
Florida Marble, Granite & Stone Fabricators: What You Need To Know
A contractor in the state of Florida must be properly licensed, certified or registered before contracting to do remodel work on a home. A 'certified' contractor can do business anywhere in the state, while a 'registered' contractor is licensed only within certain cities or counties and can only operate within those boundaries.
The Florida Department of Business and Professional Regulation (DBPR) regulates all licenses except certain trades that do minor repairs. Always check with the DBPR to see if your marble, granite and stone fabricator or installer is licensed through them or check with your local building department regarding licensure. Verify a license here or call 850-487-1395 for more information.
There is no limit to the initial amount of deposit required to the contractor, however any deposit exceeding 10% of the contract price will impose additional legal obligations to the contractor. The DBPR suggests you avoid working with contractors that ask for full payment up front.
Construction contracts are regulated by Florida Statutes but it's up to the consumer to read the contract and clarify any questions before signing it. Most contracts are written more for the protection of the contractor, so be careful that the contracts contain the following information:
licensee's number
contractor's name, street address and phone number
energy information
legal description of land
description of plans
total contract price, along with the paid amounts required at each stage of construction
date of commencement and completion
amounts of allowances or credits for countertops
lien releases
warranties
insurances.
Florida Granite Countertops
Select from an incredible array of granite types, from the popular Alpine White to the exotic Brass Blue granite. Our Florida fabricators and installers all have years of experience in the area providing quality customer service.  Save money by getting quotes direct from Florida fabricators in your area. No need for home visits, appointments, or waiting for hours or days to receive a price quote for your custom countertop job. We offer over 175 varieties from our Florida granite fabricator partners including top sellers such as: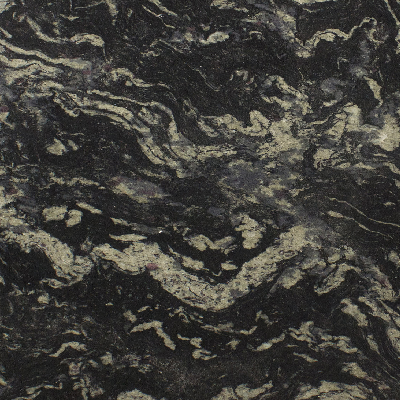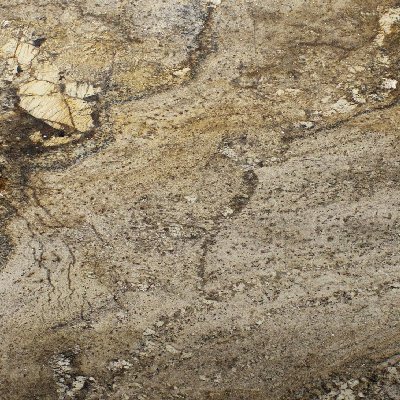 Florida Marble Countertops
The timeless beauty and elegance of marble cannot be understated. QuoteCountertops works with experienced marble fabricators in the local Florida area.  QuoteCountertops offers dozens of varieties of marble slabs from our service providers in Florida, including these popular varieties and colors.
Florida Quartz Countertops
An affordable and beautiful natural stone, quartz is an increasingly popular option for kitchen and bath makeovers. QuoteCountertops only works with experienced quartz installers and fabricators.  QuoteCountertops offers 35 varieties of quartz across 7 colors in the Florida area including:
Additional Stone Tile Types Available in Florida
What a great service! I was absolutely impressed with the simplicity and efficiency of the Quote Countertops process. I had been told that choosing the right material and fabricator would be a challenge, my experience was quite the opposite!
We had an excellent experience with Quote Countertop: the product variety, sales team, installation crew. Everything was great. We would highly recommend using Quote Countertops!
Put the Quote Countertops patent pending quoting engine to work for you! Get Instant Custom Countertop Quotes For These Areas in Florida
Saint Petersburg

Port Saint Lucie