Illinois Countertop Quote
Illinois Custom Countertop Stone Fabricators & Installers
Quote Countertops is an innovative way for consumers to get the best price from top Illinois fabricators and installers on high quality countertops. Choose from thousands of material and finish combinations for your custom countertop job and get the best quote in minutes right to your computer.
Eliminate the needs for lengthy in-store appointments or in-home consultations by utilizing our unique kitchen visualizer. It lets you see your options in a virtual kitchen side-by-side with flooring, cabinet and backsplash options. Eliminate the middleman with Quote Countertops online quoting tool.
Illinois Marble, Granite & Stone Fabricators: What You Need To Know
Illinois contractors and construction is not regulated on the state level (except for public works and roofing). General construction contractors, though, may require certification or licensure on a city and county level. Check with local governments for specific licensing requirements.
The State of Illinois Office of the Attorney General advises homeowners to protect themselves by following some important rules and knowing their rights. Because licensing is not regulated by the state, it's up to the consumer to call the Illinois Attorney General and the BBB to determine the contractor's business status.
Here is a list of basic steps for choosing a contractor from the Consumer Information and Publications Home Repair and Construction from Lisa Madigan, the IL Attorney General:
For any home repair or home improvement project, it's recommended that consumers determine the scope of work and set specifications for the job.
Check with local village hall or township for city and county requirements as they may have separate registries and/or license laws.
Because there are no education, experience or exam requirements for registration, it's important for consumers to do their research and conduct reference checks on potential countertop installers.
Get recommendations and interview those references.
Be sure contractor carries personal liability, property damage and Workers' Compensation insurance.
Verify that the business operates out of a local business and does not have a P.O. Box.
Negotiate a payment schedule.
For any home repair or remodeling project over $1,000, a written contract with all costs enumerated is required. This includes total cost including parts and materials. A contractor must also provide the consumer with a copy of the Home Repair: Know Your Consumer Rights brochure.
Illinois Granite Countertops
Select from an incredible array of granite types, from the popular Alpine White to the exotic Brass Blue granite. Our Illinois fabricators and installers all have years of experience in the area providing quality customer service.  Save money by getting quotes direct from Illinois fabricators in your area. No need for home visits, appointments, or waiting for hours or days to receive a price quote for your custom countertop job. We offer over 175 varieties from our Illinois granite fabricator partners including top sellers such as: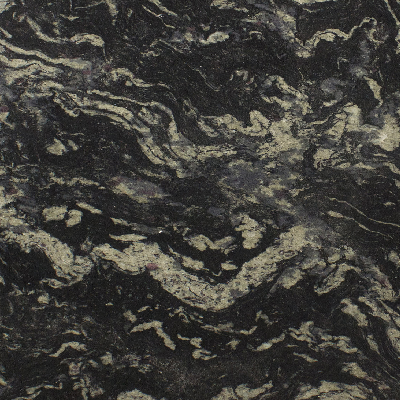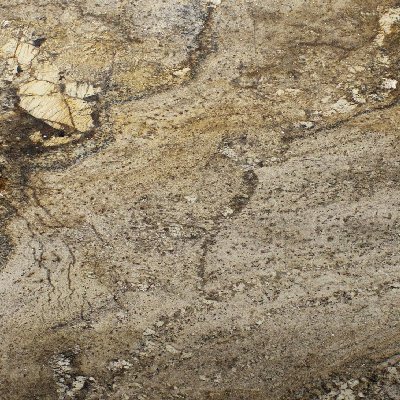 Illinois Marble Countertops
The timeless beauty and elegance of marble cannot be understated. QuoteCountertops works with experienced marble fabricators in the local Illinois area.  QuoteCountertops offers dozens of varieties of marble slabs from our service providers in Illinois, including these popular varieties and colors.
Illinois Quartz Countertops
An affordable and beautiful natural stone, quartz is an increasingly popular option for kitchen and bath makeovers. QuoteCountertops only works with experienced quartz installers and fabricators.  QuoteCountertops offers 35 varieties of quartz across 7 colors in the Illinois area including:
Additional Stone Tile Types Available in Illinois
What a great service! I was absolutely impressed with the simplicity and efficiency of the Quote Countertops process. I had been told that choosing the right material and fabricator would be a challenge, my experience was quite the opposite!
We had an excellent experience with Quote Countertop: the product variety, sales team, installation crew. Everything was great. We would highly recommend using Quote Countertops!
Put the Quote Countertops patent pending quoting engine to work for you! Get Instant Custom Countertop Quotes For These Areas in Illinois