Louisiana Countertop Quote
Louisiana Custom Countertop Stone Fabricators & Installers
When searching for the best Louisiana countertop fabricators in your area, turn to Quote Countertops. Our patent pending innovative software was designed to save you time and money by getting direct quotes within minutes for your custom countertop job.
Quote Countertops partners with licensed and registered marble, granite and stone fabricators throughout the state of Louisiana to instantly calculate the best price available to you. Get the highest quality custom stone fabrication at the lowest prices every day. Go direct with Quote Countertops and save time and money.
Louisiana Marble, Granite & Stone Fabricators: What You Need To Know
The Louisiana State Licensing Board for Contractors (LSLBC) has been protecting the general public from deceptive and incompetent contractors since 1956. Their purpose is to promote the integrity of the construction industry through streamlined operations.
Louisiana marble, granite and stone fabricators and installers who perform home improvement and remodeling projects between $7,500 and $75,000 are considered home improvement contractors and must be registered with and hold a certificate from the LSLBC.
For residential building jobs over $75,000 (including labor and materials), all contractors must have a Louisiana Contractor License which requires an exam. For commercial projects of $50,000 or more, a Louisiana Contractor License is also required.
Louisiana home improvement contractors and contractors who hold a Louisiana Contractor License must provide certificates of workers' compensation coverage and general liability insurance of at least $100,000.
While it's the contractor's responsibility to be licensed, it's duly the duty of the awarding authority to verify if the contractor is properly licensed and registered before issuing plans and accepting a bid.
Consumers must pay 10% down or $1,000, whichever is less. Consumers are not required to make final payment until satisfied with the job.
The LSLBC advises that consumers get at least 3 local area references. You can verify any prospective contractor's license or registration numbers by calling 800-256-1392 or visiting the LSLBC website.
Source: http://www.lslbc.louisiana.gov/consumers/
Louisiana Granite Countertops
Select from an incredible array of granite types, from the popular Alpine White to the exotic Brass Blue granite. Our Louisiana fabricators and installers all have years of experience in the area providing quality customer service.  Save money by getting quotes direct from Louisiana fabricators in your area. No need for home visits, appointments, or waiting for hours or days to receive a price quote for your custom countertop job. We offer over 175 varieties from our Pennsylvania granite fabricator partners including top sellers such as: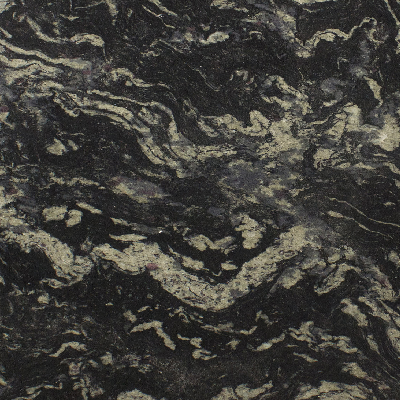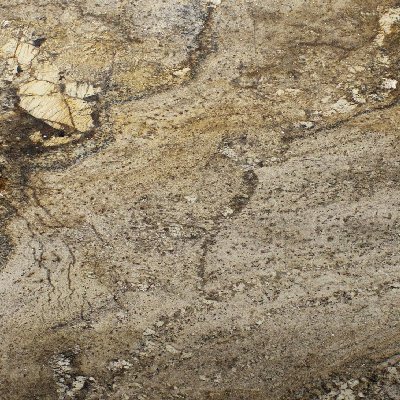 Louisiana Marble Countertops
The timeless beauty and elegance of Marble cannot be understated. QuoteCountertops works with experience Marble fabricators in the local Louisiana area.  QuoteCountertops offers over 77 varieties of marble slab from our service provides in Pennsylvania, including these popular varieties and colors.
Louisiana Quartz Countertops
An affordable and beautiful natural stone, quartz is an increasingly popular option for kitchen and bath makeovers. QuoteCountertops only works with experience quartz installers and fabricators.  QuoteCountertops offers 35 varieties of Quartz across 7 colors in the Louisiana area including:
Additional Stone Tile Types Available in Louisiana
What a great service! I was absolutely impressed with the simplicity and efficiency of the Quote Countertops process. I had been told that choosing the right material and fabricator would be a challenge, my experience was quite the opposite!
We had an excellent experience with Quote Countertop: the product variety, sales team, installation crew. Everything was great. We would highly recommend using Quote Countertops!
Put the Quote Countertops patent pending quoting engine to work for you! Get Instant Custom Countertop Quotes For These Areas in Louisiana
Camden-Wilmington

Harrisburg-Carlisle
Johnstown
Philadelphia

Lancaster
State College
Pittsburgh

York-Hanover
Altoona
Allentown-Beth-Easton

Reading
Lancaster
Scranton-Wilkes Barre

Erie
State College