North Carolina Countertop Quote
North Carolina Custom Countertop Stone Fabricators & Installers
The search for your ideal custom countertops doesn't have to be time consuming and overwhelming. Quote Countertops has developed a quoting tool that lets you choose the material and color of marble, stone or granite countertops you've always dreamed of and within minutes you'll get pricing from the most experienced North Carolina stone fabricators and installers. It's that easy, and it's fun!
Let the Quote Countertops kitchen visualizer be your guide as you mix and match cabinets, countertops, floor tile and backsplash options. See your kitchen as you want it to be seen and avoid the hassle of in-store appointments and lengthy waits for quotes.
North Carolina Marble, Granite & Stone Fabricators: What You Need To Know
The North Carolina Licensing Board of General Contractors (NCLBGC) has been safeguarding the life, health and property of the public since 1925. Current laws require general contractors to hold a North Carolina license for those entering into construction projects of $30,000 or more.
For those that require a license, the Board requires an exam and issues several types of contractor license depending on trade specifics. A contractor must have a license to submit a bid.
Licensed contractors must have worker's compensation insurance.
Because contractors aren't required a license on jobs under $30,000, it's more important than ever for consumers in North Carolina to ask questions of their potential contractors. The NCLBGC recommends getting the following information before signing a contract of any size:
Experience
Client references
Expertise
Professionalism: licenses, trade organizations, civic organizations
Financial information: credit, insurance, financial institutions
Process: how does he work, prefer to communicate
Service
Warranty
Consumers should also get a written contract describing in detail the work agreed upon. Be sure there is a schedule of payments and a timeline of work. Don't make a large down payment before starting your countertop installation project. While there are no NC state requirements regarding payment, experienced contractors will collect payments as work is completed.
To verify licensure, visit the North Carolina Licensing Board's Search page or call 919-571-4183.
North Carolina Granite Countertops
Select from an incredible array of granite types, from the popular Alpine White to the exotic Brass Blue granite. Our North Carolina fabricators and installers all have years of experience in the area providing quality customer service.  Save money by getting quotes direct from North Carolina fabricators in your area. No need for home visits, appointments, or waiting for hours or days to receive a price quote for your custom countertop job. We offer over 175 varieties from our North Carolina granite fabricator partners including top sellers such as: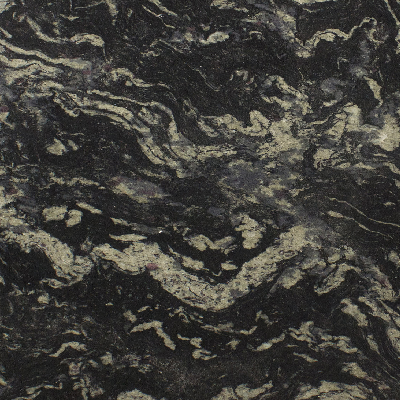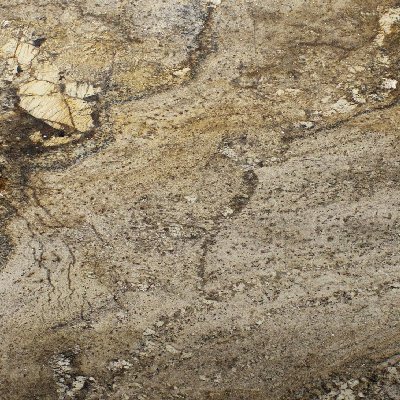 North Carolina Marble Countertops
The timeless beauty and elegance of marble cannot be understated. QuoteCountertops works with experienced marble fabricators in the local North Carolina area.  QuoteCountertops offers dozens of varieties of marble slabs from our service providers in North Carolina, including these popular varieties and colors.
North Carolina Quartz Countertops
An affordable and beautiful natural stone, quartz is an increasingly popular option for kitchen and bath makeovers. QuoteCountertops only works with experienced quartz installers and fabricators.  QuoteCountertops offers 35 varieties of quartz across 7 colors in the North Carolina area including:
Additional Stone Tile Types Available in North Carolina
What a great service! I was absolutely impressed with the simplicity and efficiency of the Quote Countertops process. I had been told that choosing the right material and fabricator would be a challenge, my experience was quite the opposite!
We had an excellent experience with Quote Countertop: the product variety, sales team, installation crew. Everything was great. We would highly recommend using Quote Countertops!
Put the Quote Countertops patent pending quoting engine to work for you! Get Instant Custom Countertop Quotes For These Areas in North Carolina