Oklahoma Countertop Quote
Oklahoma Custom Countertop Stone Fabricators & Installers
Simplify and streamline your kitchen remodel project with the help of Quote Countertops. Our unique quoting tool allows consumers to search a wide variety of high quality countertop materials and get a custom quote within minutes.
If you're looking for smarter way to remodel your countertops in less time, turn to Quote Countertops. Our kitchen remodeling products are beautiful, functional and backed by our Lifetime Warranty. Find superior customer service at every stage of the remodeling process. Go direct and save.
Oklahoma Marble, Granite & Stone Fabricators: What You Need To Know
The State of Oklahoma only regulates licensure of electrical, mechanical and plumbing contractors. All other general contractors and subcontractors are not required to have a state-issued license. Consumers should check with OK counties, cities and townships to find codes and ordinances for all trade contractors.
If you're hiring an OK countertop installation contractor, follow these general guidelines:
Research local contractors and get recommendations from friends and neighbors. Read online reviews.

Ask about a contractor's license if required in your city.

Ask contractor if they carry the appropriate insurance.

Check references provided by contractor.

Ask for portfolio pictures.

Get a written contract.
For more information on Oklahoma contractor requirements, visit the Oklahoma Construction Industries Board website.
Oklahoma Granite Countertops
Select from an incredible array of granite types, from the popular Alpine White to the exotic Brass Blue granite. Our Oklahoma fabricators and installers all have years of experience in the area providing quality customer service.  Save money by getting quotes direct from Oklahoma fabricators in your area. No need for home visits, appointments, or waiting for hours or days to receive a price quote for your custom countertop job. We offer over 175 varieties from our Oklahoma granite fabricator partners including top sellers such as: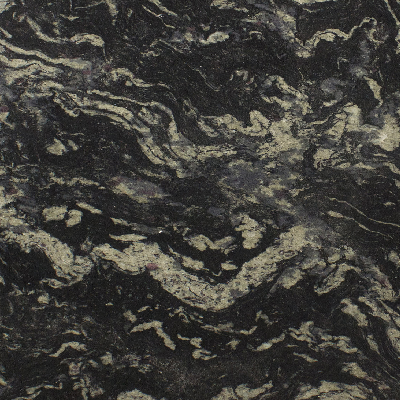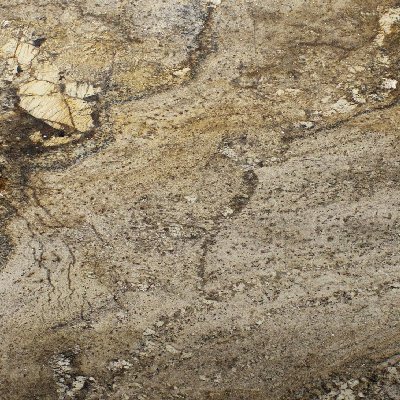 Oklahoma Marble Countertops
The timeless beauty and elegance of marble cannot be understated. QuoteCountertops works with experienced marble fabricators in the local Oklahoma area.  QuoteCountertops offers dozens of varieties of marble slabs from our service providers in Oklahoma, including these popular varieties and colors.
Oklahoma Quartz Countertops
An affordable and beautiful natural stone, quartz is an increasingly popular option for kitchen and bath makeovers. QuoteCountertops only works with experienced quartz installers and fabricators.  QuoteCountertops offers 35 varieties of quartz across 7 colors in the Oklahoma area including:
Additional Stone Tile Types Available in Oklahoma
What a great service! I was absolutely impressed with the simplicity and efficiency of the Quote Countertops process. I had been told that choosing the right material and fabricator would be a challenge, my experience was quite the opposite!
We had an excellent experience with Quote Countertop: the product variety, sales team, installation crew. Everything was great. We would highly recommend using Quote Countertops!
Put the Quote Countertops patent pending quoting engine to work for you! Get Instant Custom Countertop Quotes For These Areas in Oklahoma