Philadelphia Countertop Quote
Philadelphia Custom Countertop Stone Fabricators & Installers
Philadelphia, the City of Brotherly Love and home to the beloved Eagles, Phillies, 76ers and Flyers, has a population of 1,560,297 as of 2014, a growth of about 34,000 people (a 2.2% increase) since 2010, according to the US Census Bureau.
The Philadelphia metro area, known as Delaware Valley, is home to 6.1 million residents and is the sixth-largest metro area in the country.
It is forecasted that 100,000 residents and 40,000 jobs will be added in 2035, so there should be an increase in new home construction and remodel projects that would require countertop installation projects.
The Census Bureau reports a median household income of $36,836 in 2013, but if you compare incomes in different neighborhoods, a wealth disparity is found. For example, the median household income in Society Hill is just over $93,700, while in North Philadelphia's lowest median income area, it's $14,185. As a result, you might find exotic countertops in the higher income neighborhoods and commercial-grade granites and quartz countertop products in lower income areas.
In 2014, the city's annual unemployment rate was 7.8% but 8,800 jobs, many of which were in education and health services, were added to the city's economy.
The cost of living is slightly higher than the national average, mainly because the price of housing is higher than the national average.  The tax rate for residents of Philadelphia is 3.92%.
Philadelphia Marble, Granite & Stone Fabricators: What You Need To Know
The State of Pennsylvania requires that any countertop fabricator/installer working on a service greater than $5,000 in any city across the state must be registered with the Attorney General's Bureau of Consumer Protection. There may also be additional city mandated license or certification requirements.
In Philly, contractors working on projects of $500 or more are required to acquire a contractor's license with the City of Philadelphia and hold a surety bond and general liability insurance. Visit the city's business services page for more information.
Philly Neighborhoods are divided into sections that surround Center City — North, Northeast, Northwest, West, South and Southwest Philadelphia. Additional popular neighborhoods include:
Rittenhouse
Fitler Square
Society Hill
Northern Liberties
South Philly
Chestnut Hill
Bustleton
Philadelphia Granite Countertops
Select from an incredible array of granite types, from the popular Alpine White to the exotic Brass Blue granite. Our Philadelphia fabricators and installers all have years of experience in the area providing quality customer service.  Save money by getting quotes direct from Philadelphia fabricators in your area. No need for home visits, appointments, or waiting for hours or days to receive a price quote for your custom countertop job. We offer over 175 varieties from our Philadelphia granite fabricator partners including top sellers such as: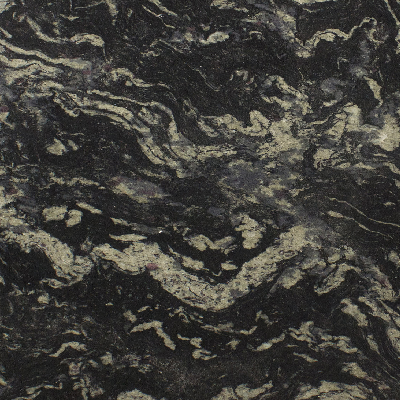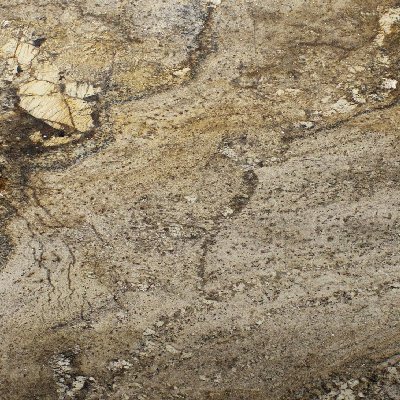 Philadelphia Marble Countertops
The timeless beauty and elegance of marble cannot be understated. QuoteCountertops works with experienced marble fabricators in the local Philadelphia area.  QuoteCountertops offers dozens of varieties of marble slabs from our service providers in Philadelphia, including these popular varieties and colors.
Philadelphia Quartz Countertops
An affordable and beautiful natural stone, quartz is an increasingly popular option for kitchen and bath makeovers. QuoteCountertops only works with experienced quartz installers and fabricators.  QuoteCountertops offers 35 varieties of quartz across 7 colors in the Philadelphia area including:
Additional Stone Tile Types Available in Philadelphia
What a great service! I was absolutely impressed with the simplicity and efficiency of the Quote Countertops process. I had been told that choosing the right material and fabricator would be a challenge, my experience was quite the opposite!
We had an excellent experience with Quote Countertop: the product variety, sales team, installation crew. Everything was great. We would highly recommend using Quote Countertops!
Put the Quote Countertops patent pending quoting engine to work for you! Get Instant Custom Countertop Quotes For These Areas in Philadelphia