South Carolina Countertop Quote
South Carolina Custom Countertop Stone Fabricators & Installers
Get instant quotes direct from South Carolina stone fabricators in your area. Avoid waiting for hours, or even days, to get your custom countertop price quote. The Quote Countertops patent-pending quote tool saves time and money and eliminates the need for home visits and unnecessary appointments.
Choose from thousands of stone options and edge types and easily compare multiple options. Receive quotes from high-quality fabricators, often the same ones that service major big box retailers. Eliminate the middleman with fabricator direct pricing.
South Carolina Marble, Granite & Stone Fabricators: What You Need To Know
In June 2015, The South Carolina Department of Labor, Licensing and Regulation found 73 cases of unlicensed builders/contractors in the state during a sting operation. Their motivation for the investigation was to protect consumers from illegal construction activities, protect the health and safety of SC citizens, and highlight the steps contractors must take to become licensed.
All marble, granite and stone contractors, fabricators and installers doing commercial work over $5,000 are required to pass the state mandated examination in order to get a General and Mechanical Contractor's License. The license issued by the South Carolina Contractor's Licensing Board allows for both commercial and residential construction.
A residential masonry contractor is considered an independent contractor and when undertaking a job that exceeds $200, he must contract with a licensed residential builder, general contractor or individual property owner in order to do the job. If the work exceeds $5,000, a surety bond of $5,000 must be obtained.
Each city/county has its own rules, regulations and fees so be sure your contractor is current in your area.
Note: the Municipal Association of South Carolina (MASC) is not a licensing agency of the state and their trade certification program does not serve as license to perform construction.  
The Residential Builders Commission and Contractor's Licensing Board requests that consumers looking for contractors in the state of South Carolina visit www. llronline.com and click Licensee Lookup or call 803-896-4686 to verify their prospective contractor is up-to-date on their state license. Additionally, when hiring someone to do work in your home, they ask consumers to:
Ask contractor for references

Check with the BBB for any activity

Require a written contract

Pay only a deposit.
South Carolina Granite Countertops
Select from an incredible array of granite types, from the popular Alpine White to the exotic Brass Blue granite. Our South Carolina fabricators and installers all have years of experience in the area providing quality customer service.  Save money by getting quotes direct from South Carolina fabricators in your area. No need for home visits, appointments, or waiting for hours or days to receive a price quote for your custom countertop job. We offer over 175 varieties from our South Carolina granite fabricator partners including top sellers such as: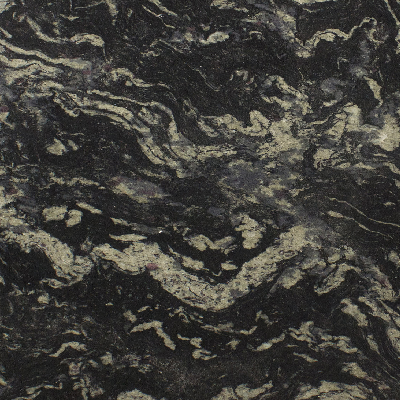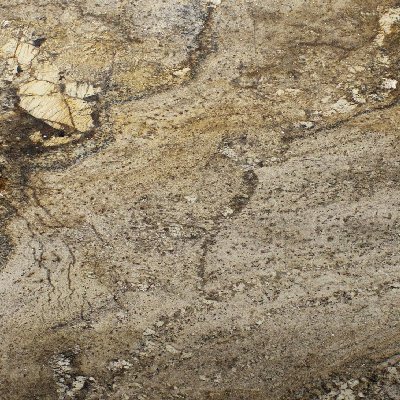 South Carolina Marble Countertops
The timeless beauty and elegance of marble cannot be understated. QuoteCountertops works with experienced marble fabricators in the local South Carolina area.  QuoteCountertops offers dozens of varieties of marble slabs from our service providers in Arizona, including these popular varieties and colors.
South Carolina Quartz Countertops
An affordable and beautiful natural stone, quartz is an increasingly popular option for kitchen and bath makeovers. QuoteCountertops only works with experienced quartz installers and fabricators.  QuoteCountertops offers 35 varieties of quartz across 7 colors in the Arizona area including:
Additional Stone Tile Types Available in South Carolina
What a great service! I was absolutely impressed with the simplicity and efficiency of the Quote Countertops process. I had been told that choosing the right material and fabricator would be a challenge, my experience was quite the opposite!
We had an excellent experience with Quote Countertop: the product variety, sales team, installation crew. Everything was great. We would highly recommend using Quote Countertops!
Put the Quote Countertops patent pending quoting engine to work for you! Get Instant Custom Countertop Quotes For These Areas in South Carolina