Virginia Countertop Quote
Virginia Custom Countertop Stone Fabricators & Installers
If you're in the market for high-quality custom stone, marble or granite countertops at a low price, utilize Quote Countertops' unique online tool that allows consumers to get instant quotes on custom jobs. The unique kitchen visualizer allows you to design your ideal kitchen as you mix and match countertops, cabinets, backsplash and flooring.
We know your time is precious, which is why we developed this patent-pending technology. Avoid waiting for days to get a quote and go direct with Quote Countertops.
Virginia Marble, Granite & Stone Fabricators: What You Need To Know
Virginia's Department of Professional and Occupational Regulation regulates contractor's licenses, which consist of two parts: class of license (A, B or C) and classification/specialty. The class of licensure is based on value and contract price of a single job or of work done over a year's time. It's important to note that contractor licenses are issued to business entities, not individuals.
It is required that anyone performing construction work in excess of $1,000 be licensed and regulated at the State level. If you contract with an unlicensed worker, the Board of Contractors may not be able to help resolve issues.
The Board of Contractors issues classifications or specialties that define the scope practice by the licensed contractor. Specialty trades include home improvement.
Regardless of VA state contractor licenses issued, marble, stone and granite fabricators and installers must also comply with city and county local licensing requirements.
Virginia law also requires a written contract for residential work done by a licensed contractor. Include all agreements, be sure financial agreements are clear, state total price and deposit that will be made (limit yourself to no more than 30% of total price), clarify when payments will be made based on contractor's performance and be sure contract states if there is a cancellation policy. Be as specific as possible and include write down every aspect of the job from brands to quality, weight, color, size, etc.
Some tips from the DPOR when hiring a contractor:
Ask for local references

Go look at finished products

Verify business with the Board for Contractors

Get several estimates

Don't sign anything unless you fully understand and agree to all terms

Get a copy of the contract

Don't pay 100% of the bill until the job is 100% complete.
To verify a VA contractor license, visit the DPOR search page or call (804) 367-8511.
Virginia Granite Countertops
Select from an incredible array of granite types, from the popular Alpine White to the exotic Brass Blue granite. Our Virginia fabricators and installers all have years of experience in the area providing quality customer service.  Save money by getting quotes direct from Virginia fabricators in your area. No need for home visits, appointments, or waiting for hours or days to receive a price quote for your custom countertop job. We offer over 175 varieties from our Virginia granite fabricator partners including top sellers such as: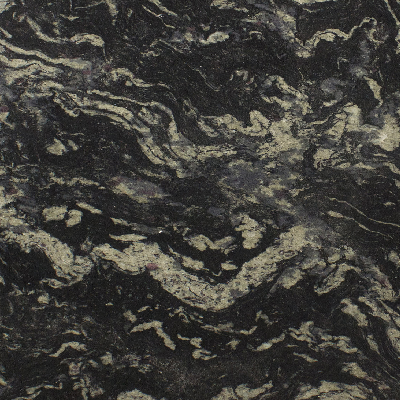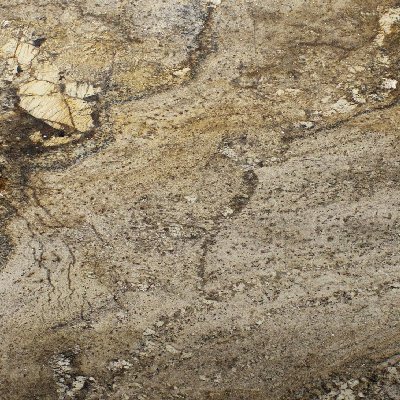 Virginia Marble Countertops
The timeless beauty and elegance of marble cannot be understated. QuoteCountertops works with experienced marble fabricators in the local Virginia area.  QuoteCountertops offers dozens of varieties of marble slabs from our service providers in Virginia, including these popular varieties and colors.
Virginia Quartz Countertops
An affordable and beautiful natural stone, quartz is an increasingly popular option for kitchen and bath makeovers. QuoteCountertops only works with experienced quartz installers and fabricators.  QuoteCountertops offers 35 varieties of quartz across 7 colors in the Virginia area including:
Additional Stone Tile Types Available in Virginia
What a great service! I was absolutely impressed with the simplicity and efficiency of the Quote Countertops process. I had been told that choosing the right material and fabricator would be a challenge, my experience was quite the opposite!
We had an excellent experience with Quote Countertop: the product variety, sales team, installation crew. Everything was great. We would highly recommend using Quote Countertops!
Put the Quote Countertops patent pending quoting engine to work for you! Get Instant Custom Countertop Quotes For These Areas in Virginia